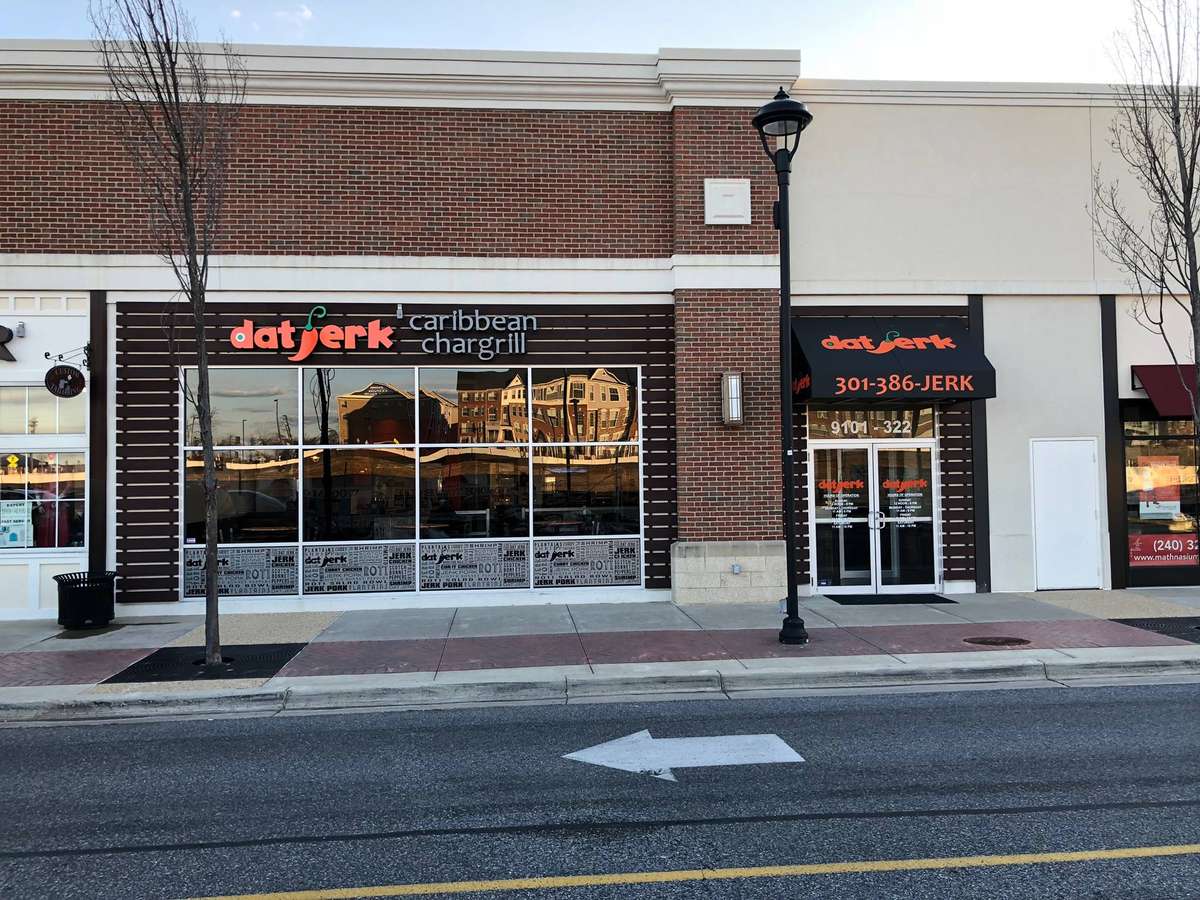 our story
oh what a difference smoke makes
Original Jerk is a Process. It's not just jerk sauce. It's all in how you cook it. How you add different elements to create that Jamaican jerk flavor of being slowly cooked over pimento wood. Dat Jerk uses our unique process to prepare our homemade jerk sauce, that's slowly rubbed into our signature chicken and pork, then smoked to perfection. Creating jerk flavors that will send your taste buds buzzing.

Dat Jerk is the brain child of founder Richard Fray. With a Cuban and Jamaican background, Richard's dream was to bring healthy Caribbean food, served with a smile to the market.

Sixteen-years ago he and his wife Angela decided to put their dream of launching Dat Jerk on hold to open successfully run franchises in Southern California.

All the while knowing Dat Jerk would soon come to life!